Reviews
We're the #1 rated life insurance broker on Trustpilot
We believe that our customers are the most important part of our business – if we do right by our customers and put them front and centre, we're making sure we protect what's important for them.
We started our business in 2010 with a mission: to reduce the UK's life insurance deficit. The directors of our business, Jo & David, are parents themselves and know how important it is to have peace of mind in place to make sure loved ones are protected financially, should the worst happen.
It's because of our focus to put the customer at the heart of everything we do that we're one of the most highly-rated life insurance brokerages on independent review sites such as Trustpilot and Smart Money People.
Every one of of the reviews represents a family who have protected their loved ones using our service. Isn't it time you left us a review, too?
We're the #1 rated life insurance broker on Trustpilot
Safe | Secure | Privacy Protected
We're the UK's #1 Life Insurance Broker, as voted for by real customers
Providing first-class service is something we're extremely proud of. We're fortunate that our customers have recognised this and have voted for us in these excellent awards.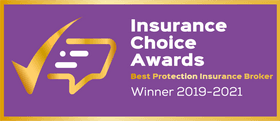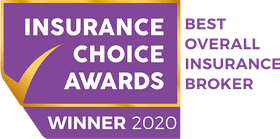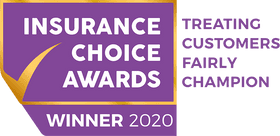 But I've never heard of Protect Line... Who are you?
We're a life insurance broker, offering a fee-free comparison service – we make it easy to find the right life insurance protection for your needs.
Established in 2010, we have protected over 200,000 families with life insurance and protection products, giving our customers peace of mind and the knowledge that their loved ones are financially protected, should the worst happen.
Our founders have a clear mission – to protect as many UK families as possible and prevent financial hardship for the ones we leave behind.